3 Myths You Should Know About Shopping From Small Businesses
December 16, 2022 · Written by Maddy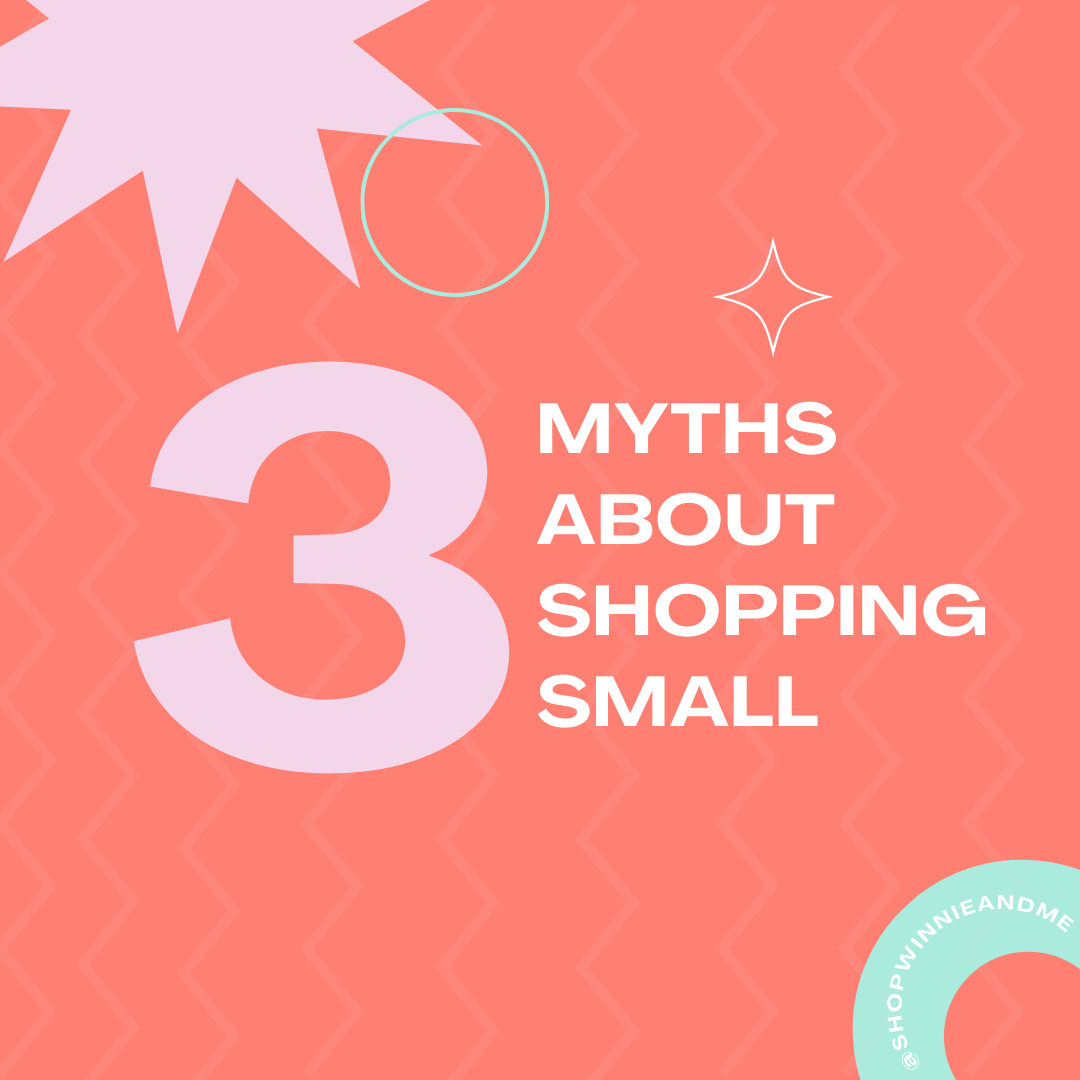 In this article, we will be breaking down the three biggest myths about shopping from small businesses.
Myth #1: Small businesses charge more for their products.
The truth: Most small businesses price their products fairly for their worth and time spent to make products. When you shop from companies like Amazon these products are usually made using cheaper materials and mass produced. A lot of small businesses including Winnie and Me feature handmade goods made with high quality materials. As a result, small businesses prices are sometimes higher. However, I have found products on websites like Etsy for as low as $5!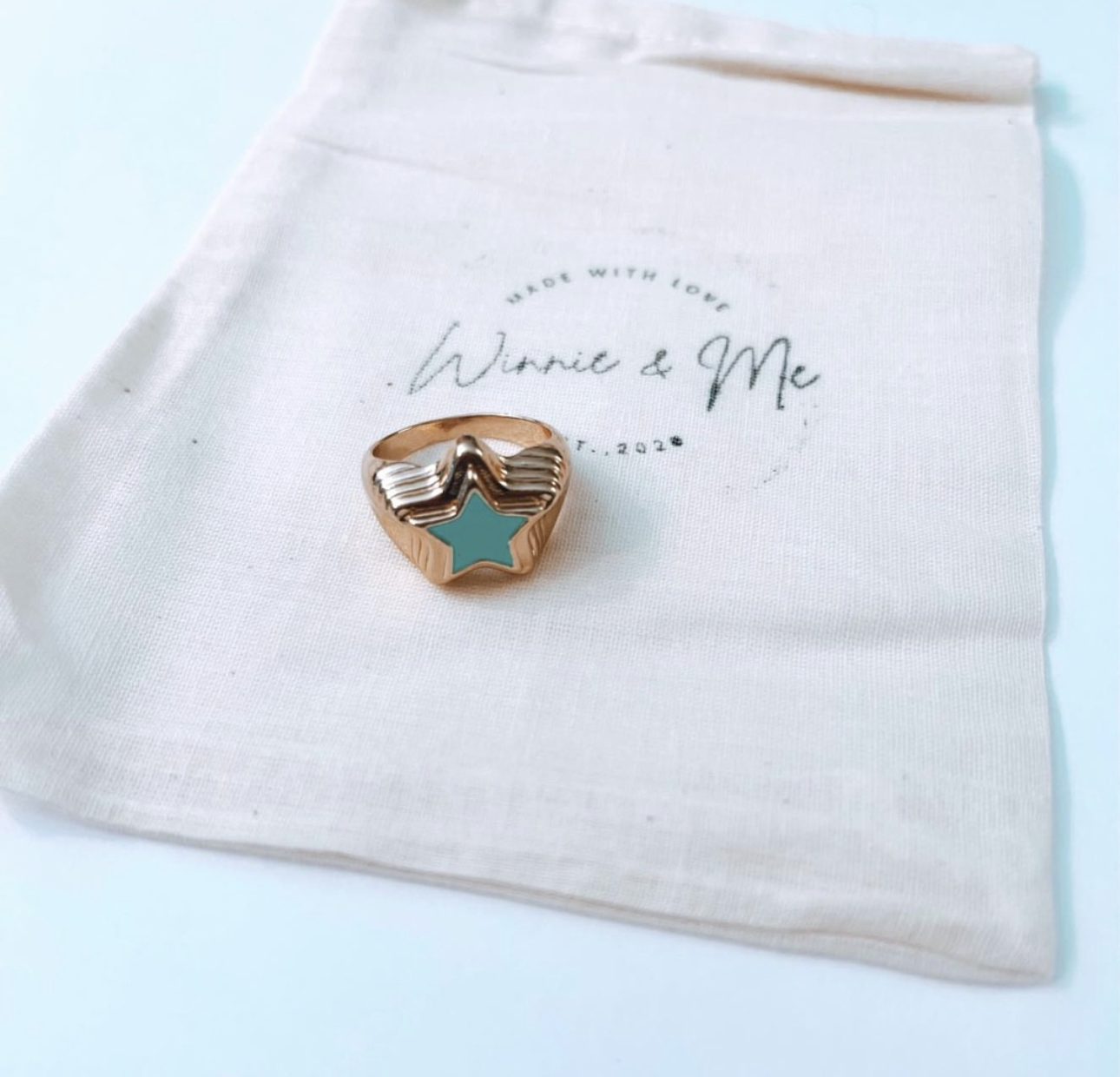 Myth #2: Big box retailers offer higher quality items
The truth: Big box retailers search for the cheapest manufacturing and labor. This means, that when it comes to quality while shopping from corporations you don't always get what you pay for.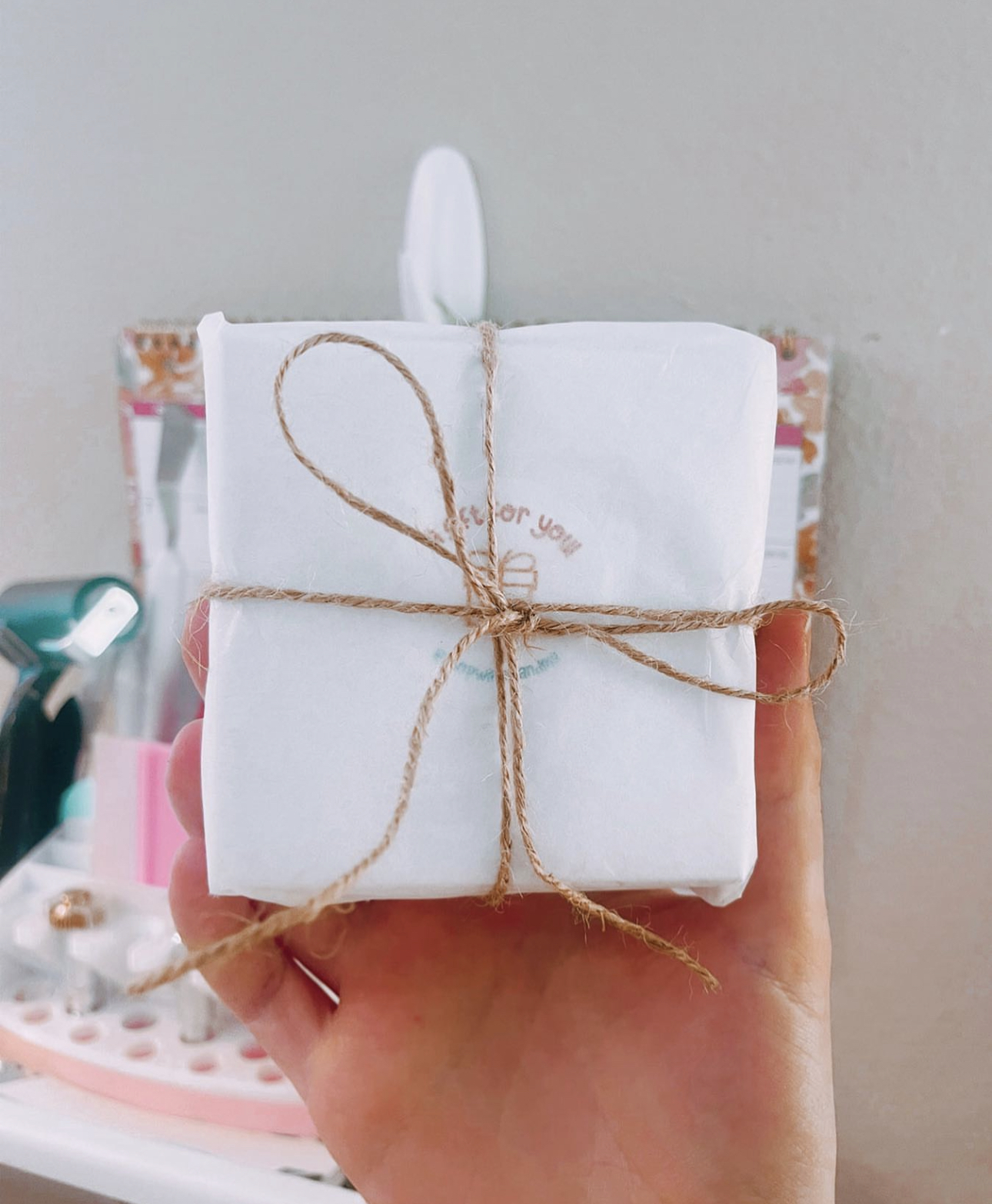 Myth #3: Shopping small online means a longer wait for your item to arrive.
The truth: There are many small businesses that can have your purchase at your door in a week or less! While most online small businesses cannot ship in the same speed as Amazon most small businesses have a 3-5 day processing time and a 3-5 day shipping time (that's 6-10 days for your item to arrive). In fact, Winnie and Me currently has a 1-3 day processing time and a 3-5 day shipping time with shipping upgrades available at checkout!