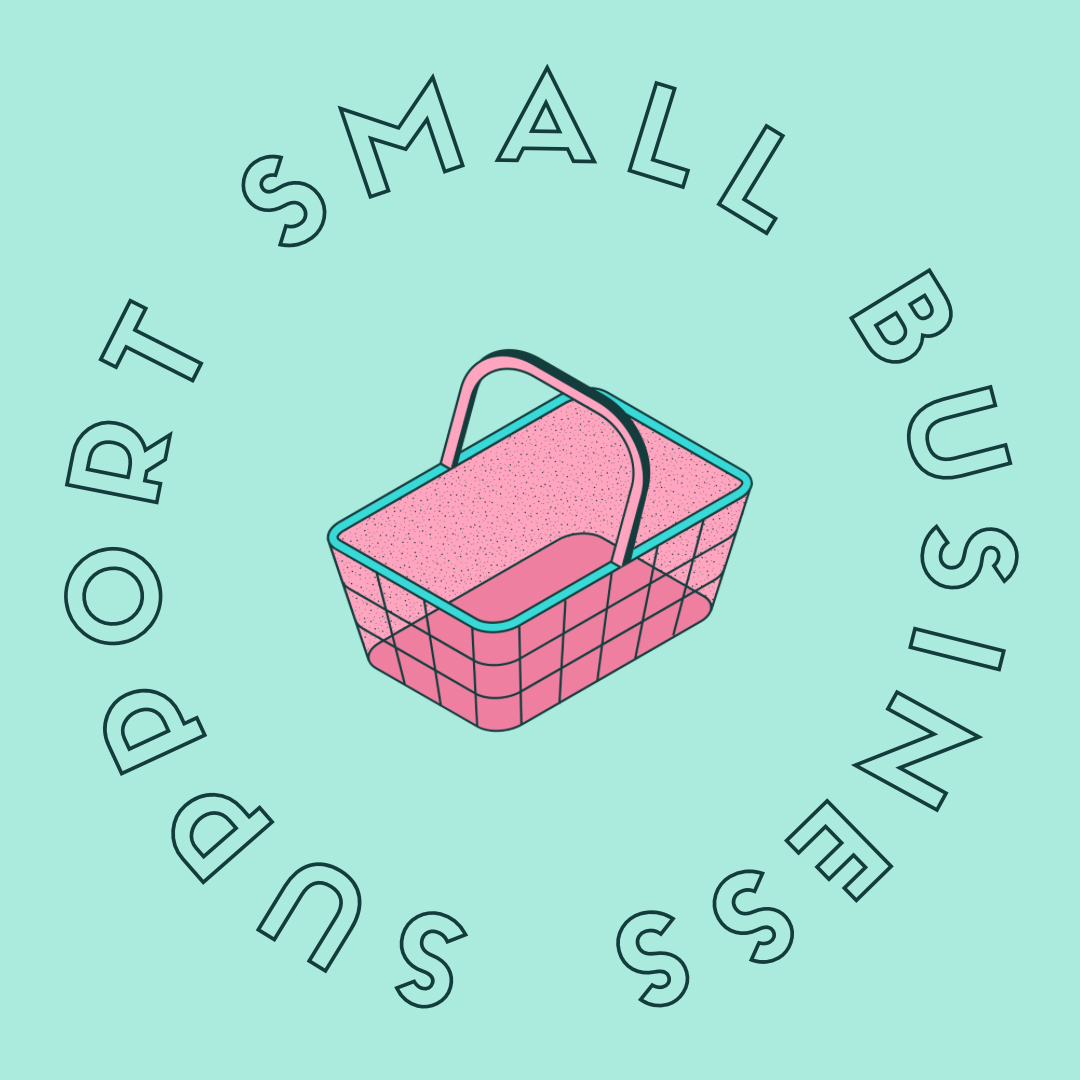 Take the Guesswork Out of Shopping from Small Businesses
Written by Maddy December 17, 2022
I have a confession. Shopping from small businesses online makes me nervous! Before starting my own small business, it was hard for me to weed out the scams. We have all seen the memes of what a buyer expected versus what they actually got, so I will be giving some helpful tips on how to make the best buys online!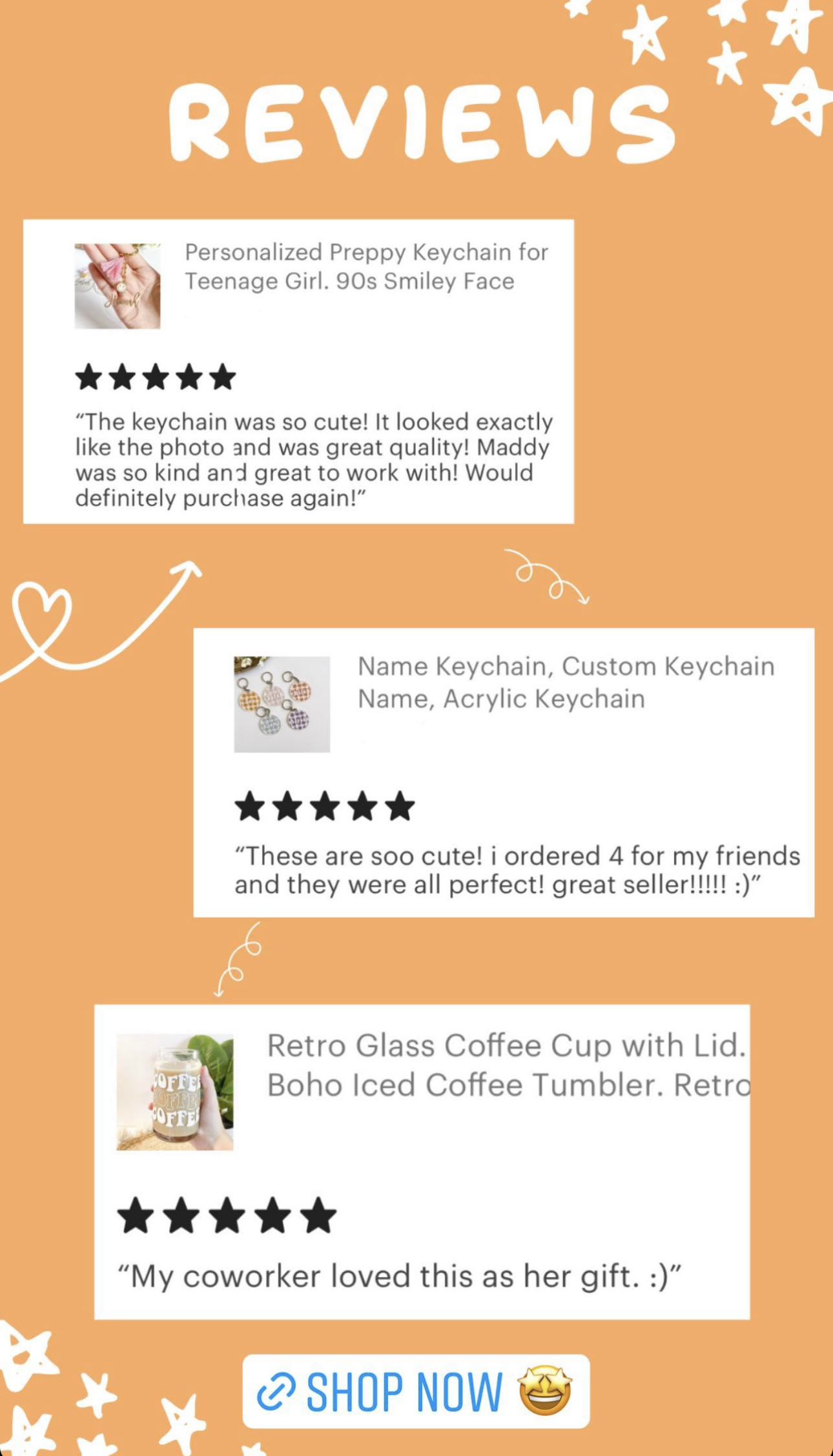 Tip #1: Read the reviews
If a business has no reviews available, shopping from this business may not be the safest option. Reviews are a necessary transparency when it comes to shopping small, which is why most small businesses have them readily available for customers. For example, reviews for my small business can be found within the product descriptions if a customer has reviewed the item. I also feature reviews from customers in an instagram highlight which can be found here
Tip #2: Read the product description
Be sure to read the size chart and any other dimensions available! Grab your measuring tape because getting a visual of the size of your purchase will help keep your expectations realistic.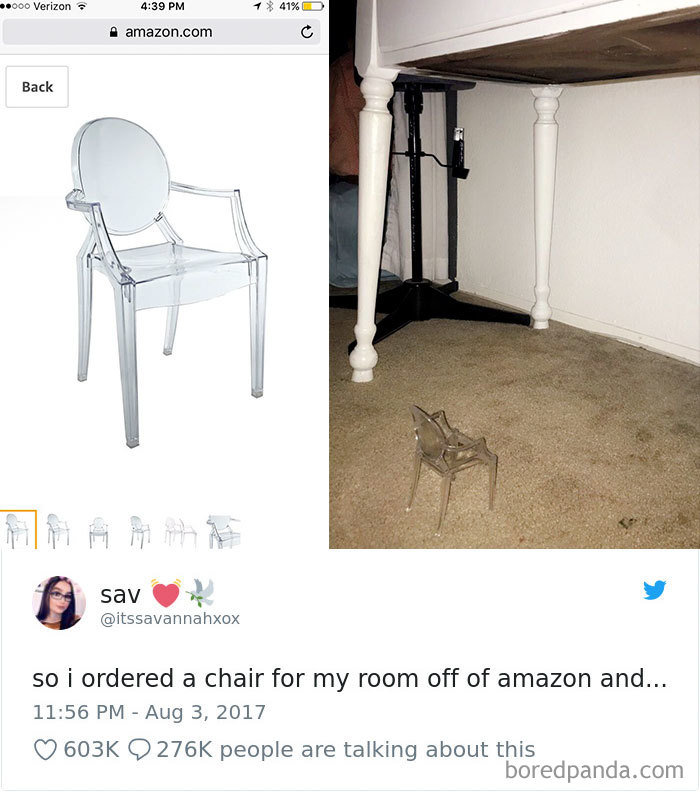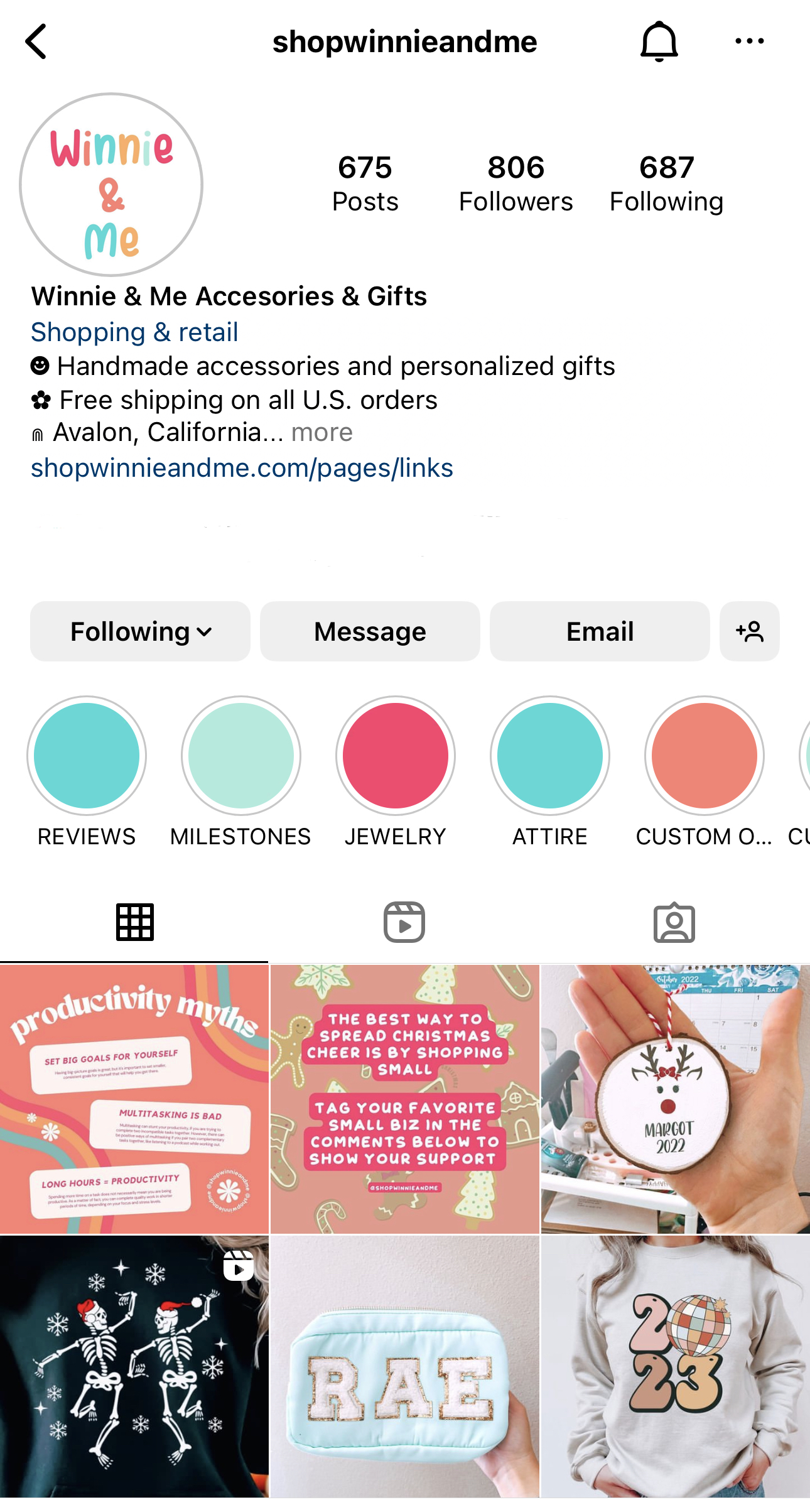 Tip #3: Check out social media profiles
The best way to get a good read of a brand's authenticity is to check out social media! Often you can find customer testimonials, information about the business, and product photos!