The Best Vinyl Storage Hack for Small Business Owners
Any other small business owners struggling to keep their vinyl organized? I dreamt up this solution while having trouble distinguishing between all my different colors and shades of vinyl, all the while trying to keep the colors our customers recieve consistent. This is my favorite new vinyl storage hack so far, because it coincides with your brand's color chart!
Our favorite vinyl organization hack!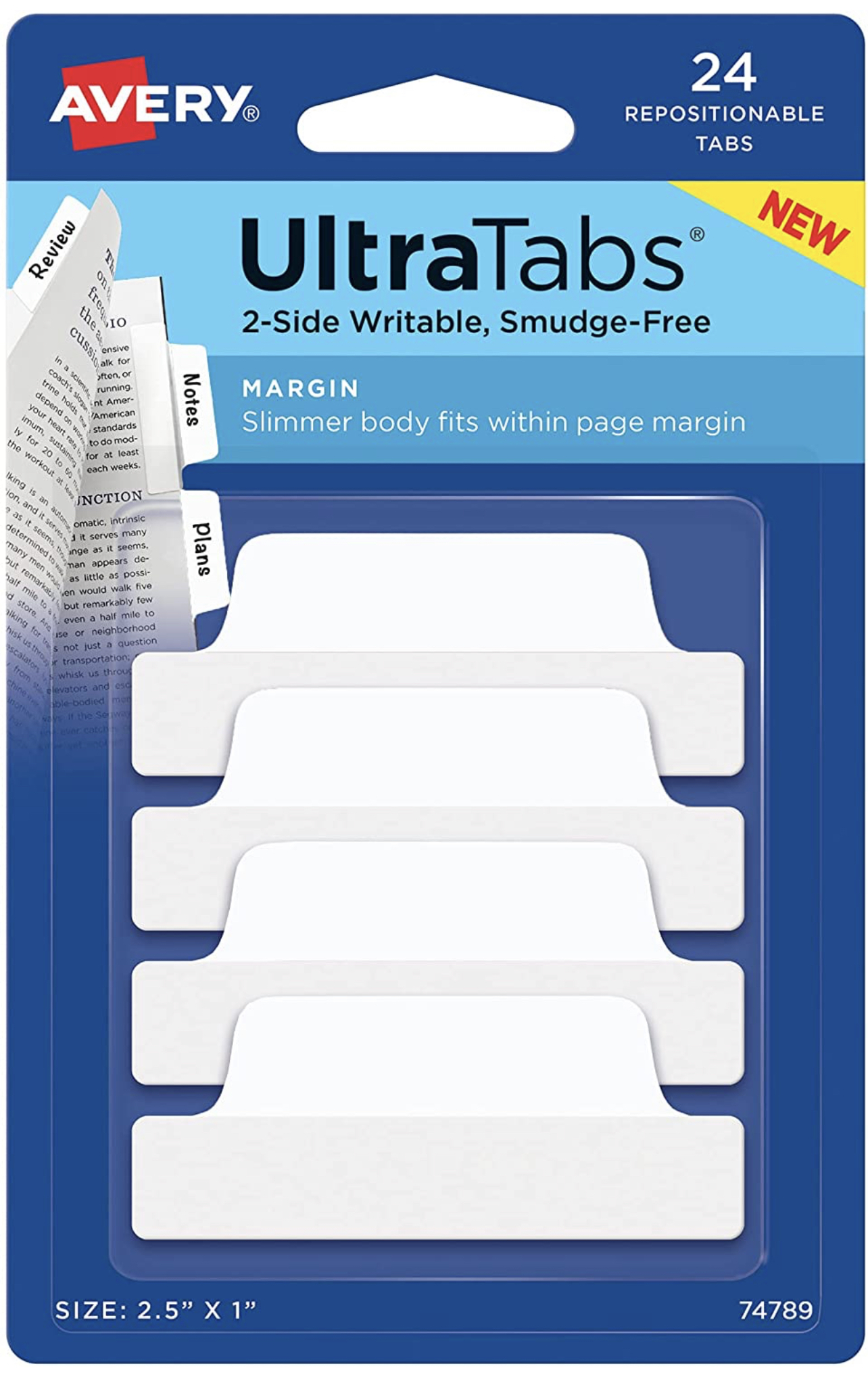 Step 2) Label your tabs
I found these adhesive tabs on Amazon! These worked great and they're even removable in case you want to move them around. If you have more than 20 colors in your color chart, I'd purchase two packs of these Avery Ultra Tabs to allow a tab for transfer paper, white vinyl, black vinyl, etc.,.
Avery UltraTabs
Step 3) Stick your tabs to your vinyl protector sheets
I found these We R Memory Keepers 12"x12" paper protectors on Amazon, however, I believe you can find them at most local craft stores in the scrapbooking section. These babies are my go-to and can fit up to 20 sheets of vinyl in one protector!
Vinyl Page Protectors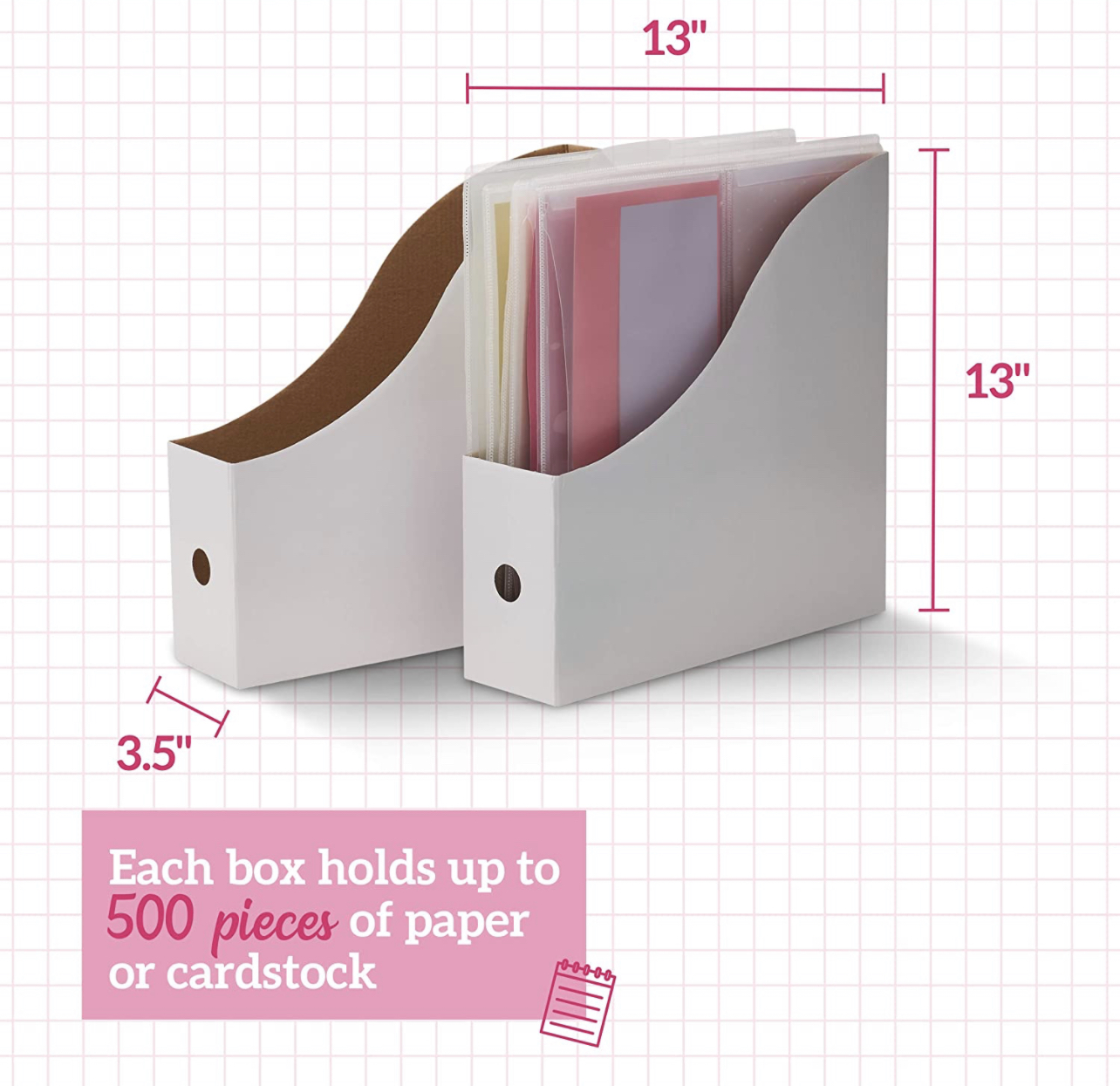 Step 4) Assemble your vinyl storage box
I searched long and hard until I found a paper holder large enough to fit 12"x12" vinyl. I finally found a paper storage solution large enough to fit full sheets of vinyl an hour into my search! Totally Tiffany offers a pack of 5 storage boxes for only $17.99. They were a little tricky to assemble at first, but once I got the hang of it I was good to go.
Vinyl Storage Boxes